Reverse your PCOS naturally! 🌸
Lose weight, become fit and get your periods naturally. By women who have reversed PCOS themselves.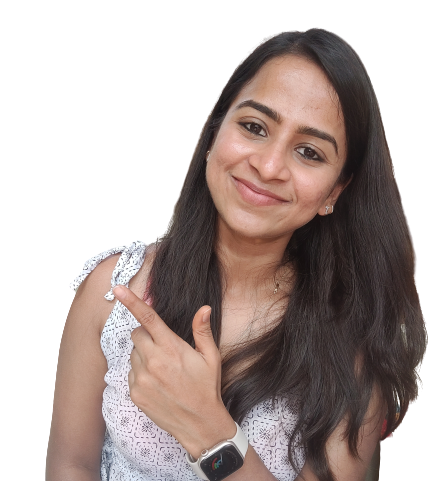 Before and after Cysterly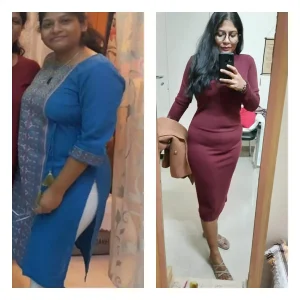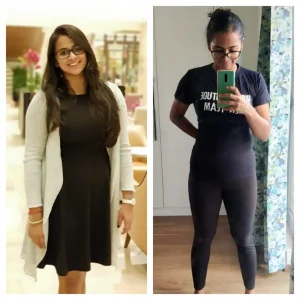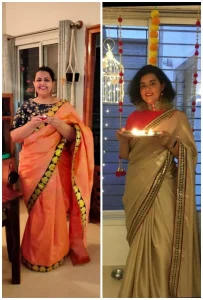 Reverse your PCOS in 12 weeks
95% of Cysters who complete this program have seen their lives transform completely both physically and mentally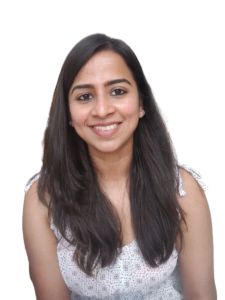 The Cyster behind Cysterly
PCOS is hard and it feels like no one understands what you go through. I get it, because I had PCOS myself. I was 15kgs overweight, stressed and felt tired constantly. The medications and hormonal pills ruined my body.

I then decided to reverse my PCOS through natural ways only. Since then, I've made it my mission to help women like you reverse their PCOS naturally without any pills or medication.
Happy Faces of Happy Cysters
Don't just take our word for it. Hear from our Cysters on how Cysterly helped them transform their lives.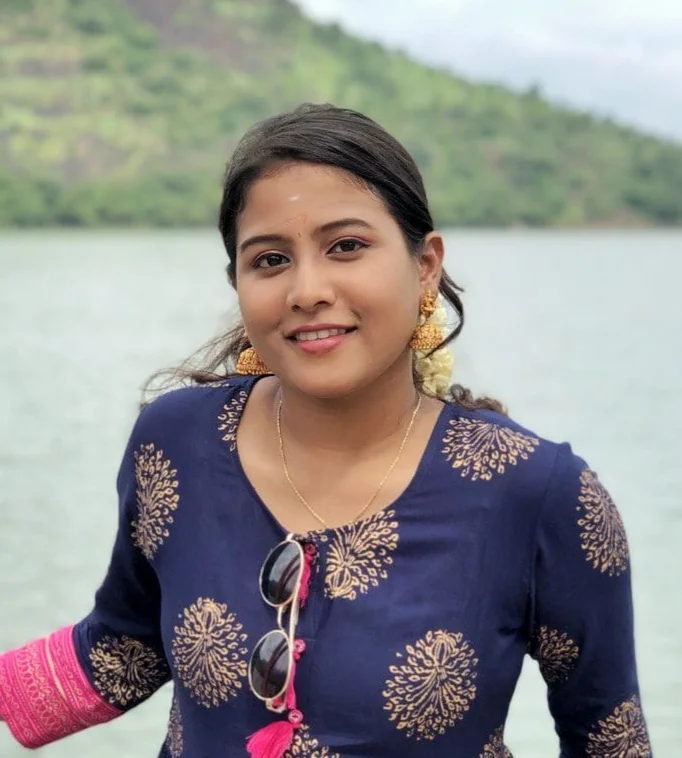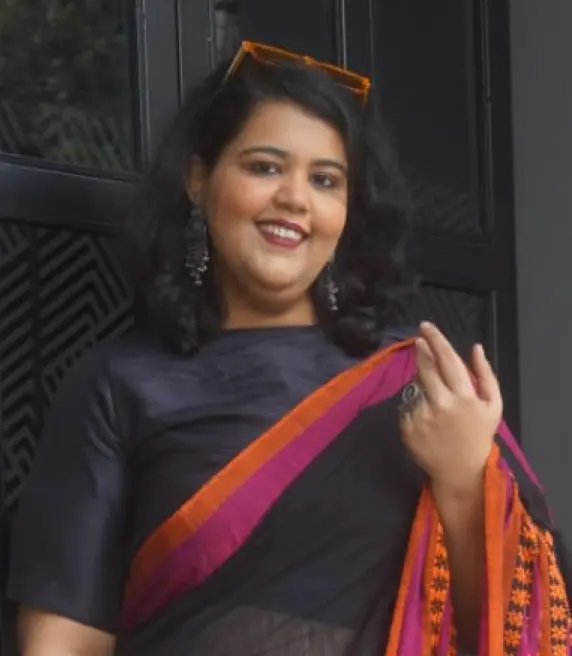 Take the first step in reversing your PCOS today